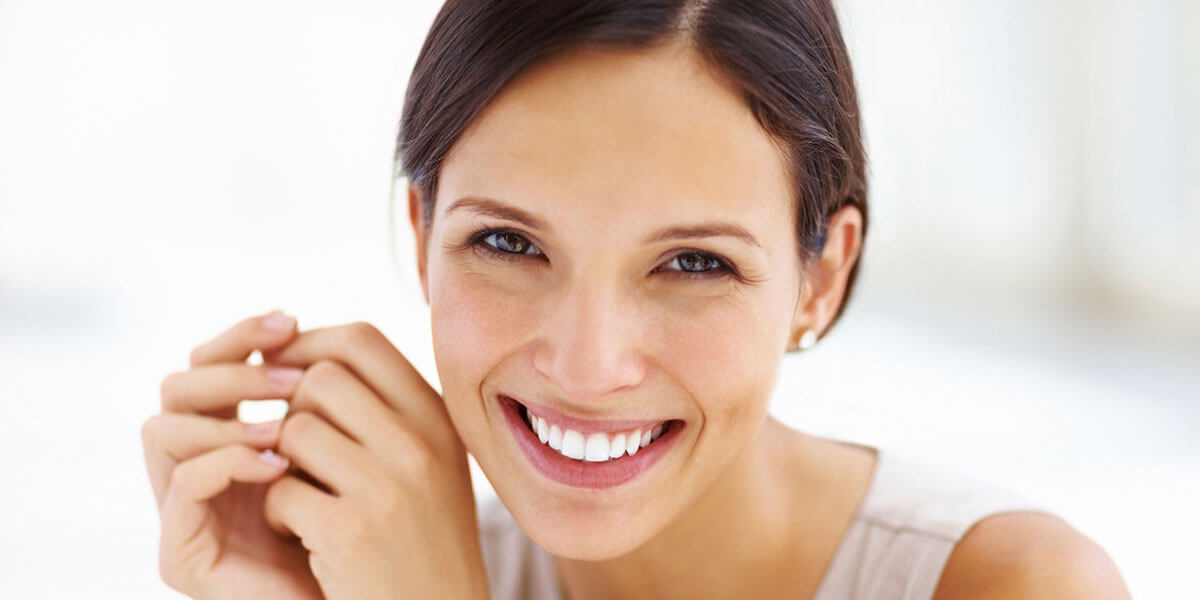 ---
Your first visit begins with a comprehensive medical history and evaluation. Please bring referral documents given to you by your dentist or physician. Our goal is to answer any questions you may have about your treatment options prior to having surgery. Children under the age of 18 should be accompanied by their parent or legal guardian on their first visit.
Please be sure to bring your medical and dental insurance cards and arrive early to fill out your initial paperwork if you have not already done so online. If you are on any medications, please bring a list of them with you to the office. If you need antibiotics prior to surgery please take them as prescribed. If you are not sure if you need antibiotics, please contact your physician prior to your visit.
Many patients elect to have their consultation and surgery at the same visit. We do, however, encourage patients to schedule a consultation appointment if they feel that they need more time to discuss the procedures and anesthetic options prior to having their procedure performed.
Having a surgical procedure can be an unnerving experience. Anxiety is often related to a fear of the unknown. We will always do our very best to make you feel comfortable in our offices.
---